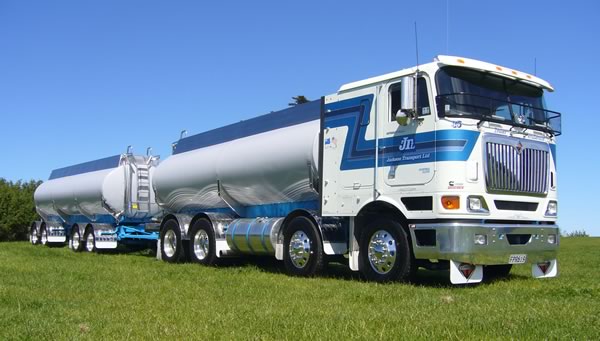 Transfleet was founded in 1983 by Dave and Margaret Gillies and some 30 years on remains proudly 100% New Zealand owned. At Transfleet we strive to continually develop and enhance our products for maximum value to you, our client.
We are a NZ Transport Agency (NZTA) approved Certified Manufacturer (CM). Transfleet are active members of the NZ Truck Trailer Manufacturers Federation (TTMF), National Road Carriers (NRC) and the Heavy Vehicle Engineers (HVE) Group.
Our expert staff of trade personnel, engineers and customer service team assure you get the right equipment and best solutions for your needs. We will help you design, specify and purchase equipment and customise it to fit your application.
We take enormous pride in our work and believe in the following analogy;
The relationship between a fletcher (arrow maker) and his archer is one of ultimate trust as both lives depend upon it. An arrow that is too heavy, too light, not true or of poor quality will not last the distance or find its target. It is the craft and knowledge of the fletcher that works in synergy with the skill and accuracy of the archer. At Transfleet we believe that the same principles apply between road transport engineers and road transport operators working in partnership to achieve common goals.
How can we work with you to reach your goals?